Fine baked goods & confectionery
No matter their age, those with a sweet tooth are sure to love backaldrin's products and recipe ideas for cakes, tarts, fine yeast pastries, traditional gingerbread and many other sweet treats. For questions about the range and recipes, please use our baking consultant form.
Cakes
Simple production and colourful variety make cakes with ingredients like fruit, chocolate, poppy seed, nuts or coconut particularly impressive. Regional and seasonal specialities ensure multifaceted enjoyment. No matter whether you're making sheet or sand cakes, spelt cakes, traditional gugelhupf, Linzer slices or sponge cakes, the basic batter can be produced simply, efficiently and in the best quality. backaldrin's many products and recipe variations present even more possibilities to expand your wealth of ideas.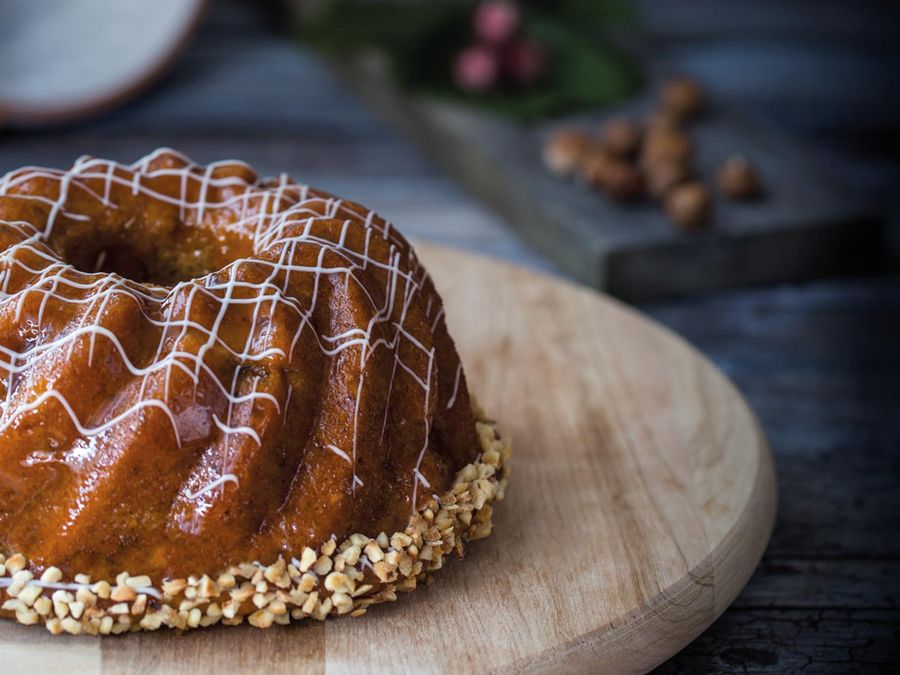 Tortes
Unusual cake creations allow you to indulge your customers to the highest degree. Successfully turn out classics – such as Sacher, Black Forest and Linzer tortes, or rich cream tortes – with high-quality baking ingredients. Baked goods of the best quality can be created simply, efficiently and reliably to offer your customers maximum enjoyment. backaldrin offers superior products for sponge, Viennese and Sacher batters, as well as fillings, glazes and much more for the perfect indulgence. A treasure trove of recipes are ready to inspire you with new ideas.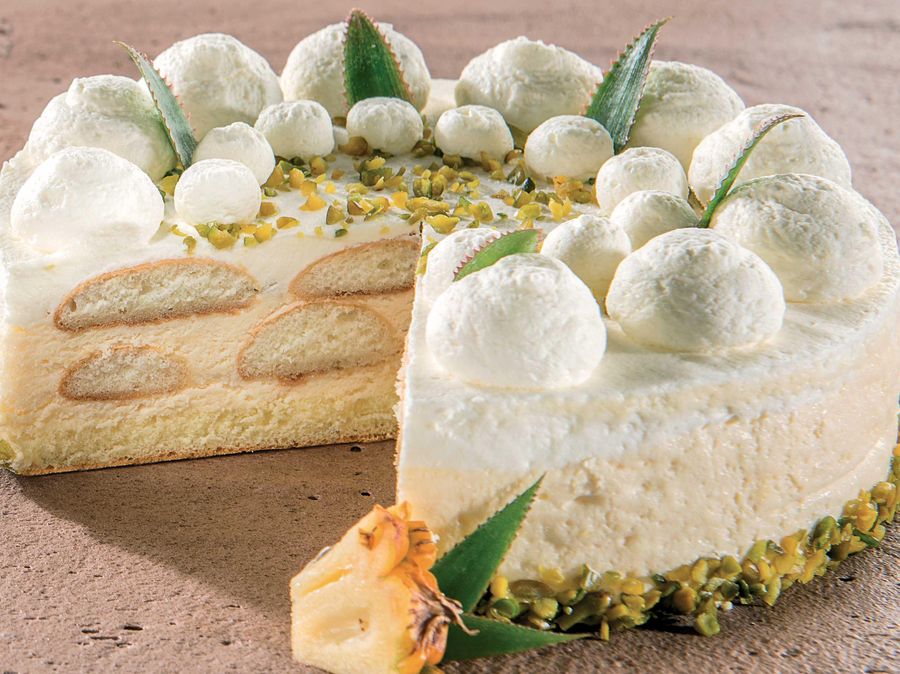 Fine yeast confectionery
Discover a wonderful world of doughnuts and fine yeast pastries made with a variety of high-quality baking ingredients and recipe ideas. Diverse colours and shapes of fluffy, juicy doughnuts bring colourful variety into the assortment throughout the year. All the products are easy to use and suitable for any application. Processing is efficient and reliable. The product range includes fillings and fondants.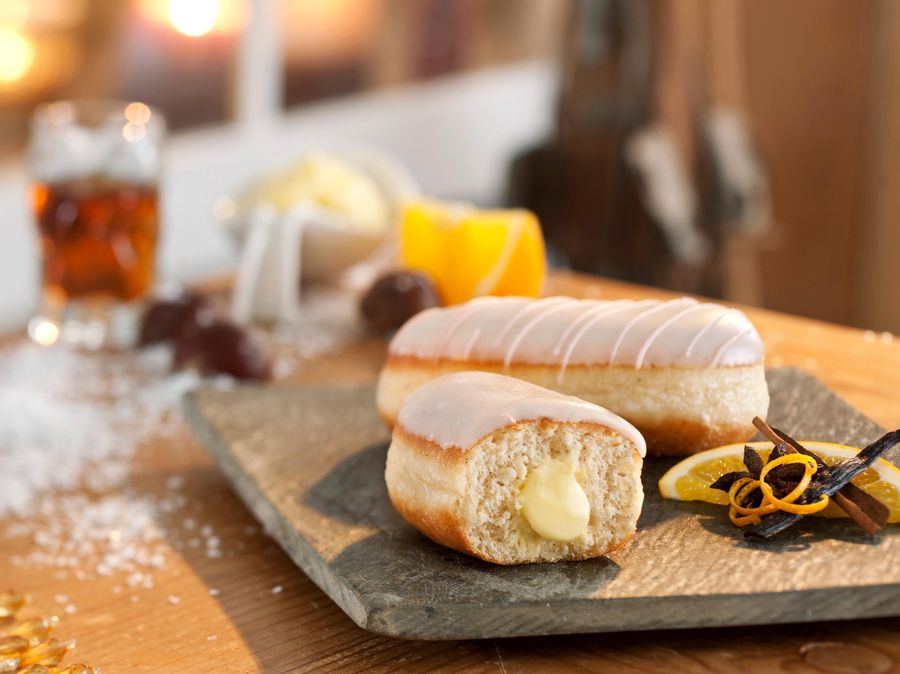 Gingerbread
Especially popular at Christmastime, when the fragrant aroma fills bakeries, gingerbread of all types – from classic to cubes or confectionery – can be successfully turned out with ingredients from backaldrin. Numerous recipes for the simple and efficient production of the highest quality classic Christmas bakery are also available. Additional products in the range include fruit or nut fillings, glazes and flavours.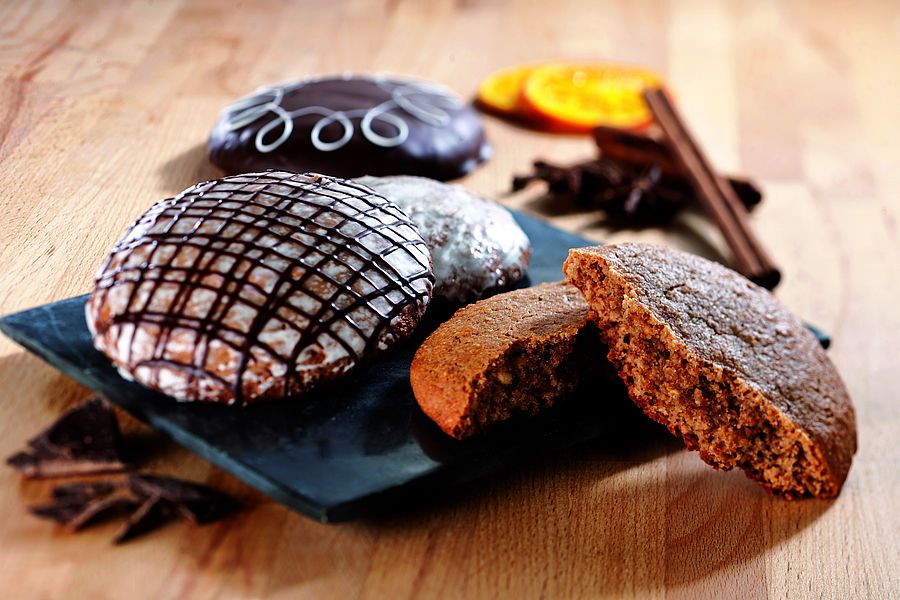 Other sweet delights
In addition to this variety of sweet delights, backaldrin offers many more products and recipes for desserts. Apple and other types of strudel, apple, curd cheese and cream slices, whipped cream or meringue cones and cups, meringues, curd balls, little chocolate cakes with deliciously melting centres or Kaiserschmarrn: all these sweet temptations and more can be found at backaldrin. Discover fine baking ingredients and simple recipes for sweet variety in your assortment.